Dry Utility Services for Power Companies
Liberty-Gandy Pipeline Services provides quality, reliable and safe solutions for energy distribution companies. Building on our experience in natural gas pipeline and meters services, we've expanded to offer power services, including installing underground conduit for electric companies (like SRP and APS).
We're continually looking for ways to improve our services and expand our expertise. Our power services are no exception. We deliver cost effective solutions with integrity and follow industry standards.
Our team can help with your dry utility contractor and power service needs, including:
Excavation, Trenching and Directional Boring
Conduit Installation for Dry Utilities
Asphalt Cutting, Removal and Replacement
Manhole and Hand Hole Placements
Retrofitting Cable and Pulling
Pull and Place Inner Duct and Cable
Transformer Replacement and Duct Bank Installation
Substation Construction or Additions
Manhole and Cabinet Inspections
Meter Change Outs and Inspections
Traffic Control
Emergency Response Services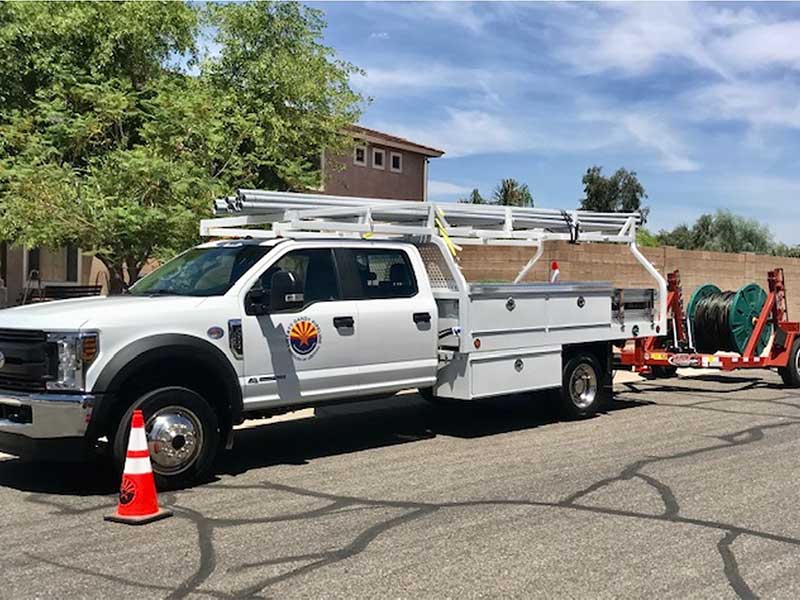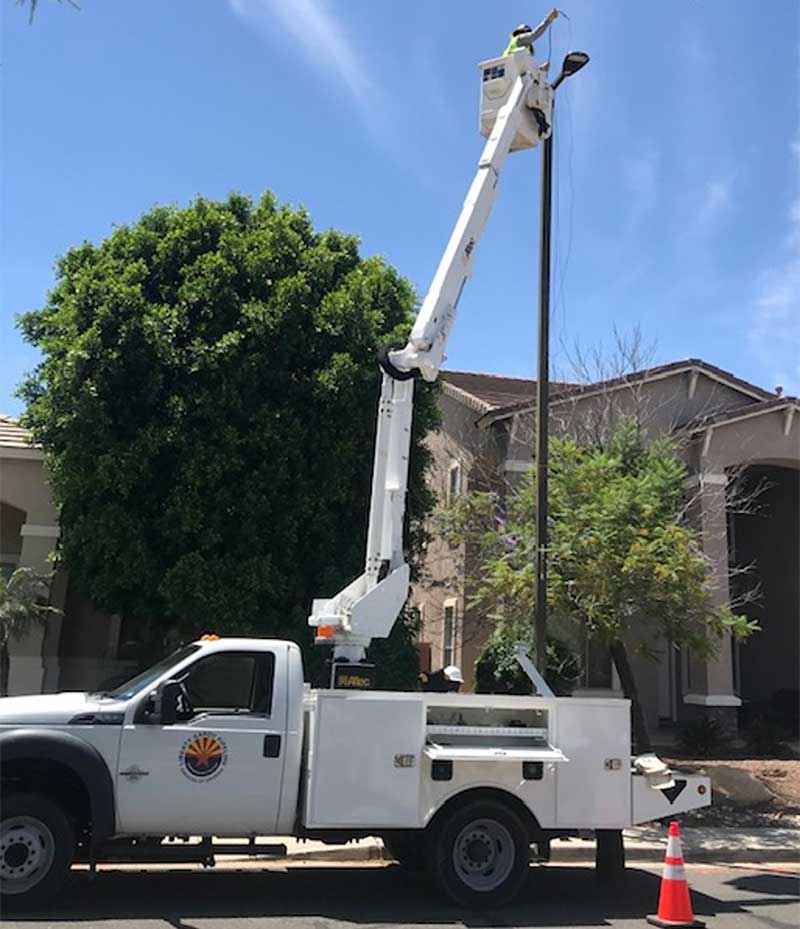 Specializing in Directional Boring
Directional boring is a cost-effective and efficient alternative for installing infrastructure under roads, waterways, congested areas, existing structures and environmentally sensitive areas with minimal disruption.
Dry Utility Power Services Near Me
We're proud to serve the entire state of Arizona, including the following cities: